Customer Reviews
08/02/2021
I recommend this product
The best portable shower!
Amazing! I've used other portable shower products and the beach box is far superior! Others need weird adapters to fill the tank, this one is super easy to fill the tank! The storage units customization is amazing. I am able to stash all my gear In one place, stay organized, and shower off after long muddy runs and OCRs!
Amy H.

United States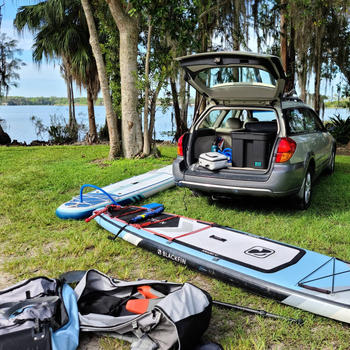 07/16/2021
I recommend this product
Happy with my purchase!
We used our new Beachbox for the first time last weekend. It takes up a lot of room in the back of my Subaru Outback, but you can fit a bunch of stuff inside it, so it's not wasted space. I was a little skeptical about the 1.6 gallon tank, but it managed to rinse off a tandem kayak, two paddleboards, and four family members before it ran out of water. Overall, I'm super satisfied! My only gripe is the little interior snap on trays come off of you look at them funny. Probably less of an issue if you've got things inside them, but when they're empty, they pop off. I'm tempted to buy a second water tank and nozzle, to take on longer trips.
Jennifer F.

United States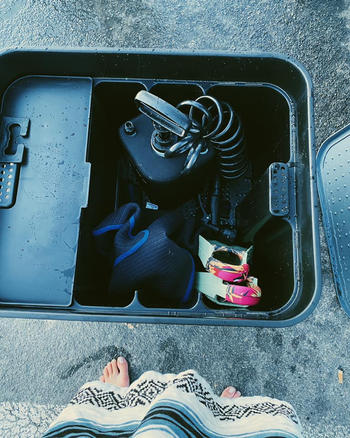 05/31/2021
I recommend this product
Really killer product!!!
I have been having so much fun using my beach box. It has been so clutch with rinsing off my wetsuit, fins, bodyboard, surfboard, whatever! It also keeps my dry stuff dry too! Can't wait to take it camping and use it other places over the Summer.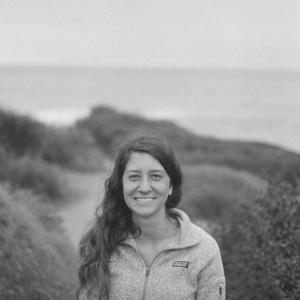 MM
Molly M.

United States
12/18/2020
I recommend this product
Necessary for the outdoors
Great tool to keep things clean and organized which can be tough in the wet and dirty Pacific Northwest. I use mine for surfing, hunting, and camping and it handles everything easily. Can't go without it.
Benjamin C.

United States
08/08/2021
Roomy box, efficient shower. Love it!!
I bought the Beach Box after contemplating the many do-it-yourself options for cleaning up after I surf, and I'm so glad I did!! The box is large, and I throw all of my stuff in there the night before - towel, wetsuit, change of clothes, etc. The beautiful thing is that there's a separation between the two sections, so after I'm out of the water, I throw my towel in the dry side, and my bathing suit and wetsuit in the other. I don't worry about things getting soaked in my car. It took a little bit of playing around with the gaskets to get the shower working, and once I did, it has been amazing. The water stays hot/warm, the pressure is just right to rinse my hair, my body, my board and finally my feet before I change and head home. It feels luxurious while I watch my friends pour their water into their wetsuits. I didn't take the box camping with me because the campsite had showers, but the camp showers turned out to have a hot water challenge (sometimes hot sometimes cold). I wish I had my Beach Box with me! I could have mixed some boiling water from my camp stove with some cool water to get the right temp and then showered right there in camp. Next time! I take my Beach Box on all surfing outings. Thanks guys for such a useful, efficient, and innovative box!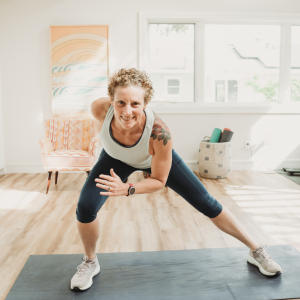 SB
Sara B.

United States